Quality Window Treatments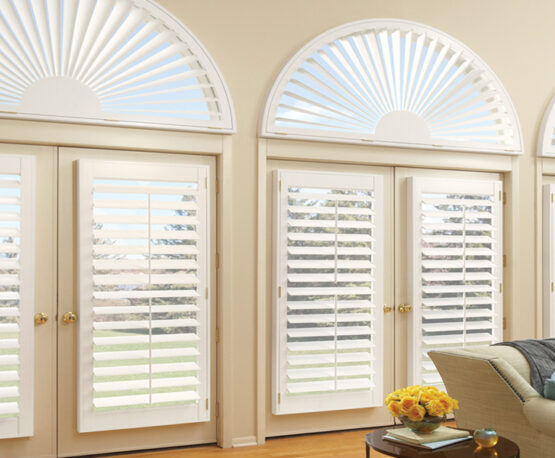 American Blinds and Shutters
We Measure Quality One Window At A Time
We Have been providing genuine quality products for over 20 years. Delivering professional customer service and consistent delivery of window coverings at market competitive prices.
Our mission is to provide the highest quality window treatment, friendly customer service and timely
installations resulting with efficiency and cost savings for our customers.
We are the top window treatments company in middle Georgia...
Services We Can Help You With
With hundreds of window covering options, products and brand names, it can be difficult to find the right window treatment for your home. Window treatments endure much abuse and undergo regular wear throughout the course of its lifetime. The average homeowner is not an expert on shades and shutters and often would just rather bottom line on what works the best. Before you invest in window coverings, think about giving us a call so we can help.
Avoid regrets and costly mistakes. There are things you should consider and tips to know before installing blinds.
View different types of Blinds and Shutters and their environments. See what might look right in your home.
American Blind and Shutters believe in true customer service. We never charge for estimates or installations.
We are always here to answer questions and or schedule appointments.
American Blinds and Shutters, Inc.
111 Pat Joiner Blvd
Byron, GA 31008-3847
Phone: (478) 971-1959
Email: [email protected]
Owner: Cynthia Bowman
What we do differently besides offering free in-home estimates and free installation, we have the fastest turnaround times on custom blinds than any other blind company in our area.
Combine this and our experience of over 20 years, you not only get quality window treatments but highly expertise service.
We have been dealing in custom blinds and shutters since 2003. We believe in handling only top quality window treatments, expert installations with the fastest turnaround times and still maintain reliable service.
We only sell and install top quality window treatments and within days, not weeks, because we believe in providing our customers a quick and responsive turnaround time with professional service. Read More